---
Translations
All our translators are native speakers of their language. The resulting translations are proofread by another translator (cross-proofreading).
We allow direct contact between the client and the individual translators through email, if you desire. The "Project manager" is a coordinator and a contact person, not a bottleneck.
We use translation memories to allow for faster new translations and to reduce the cost of updates to the existing translations. Only the changed "segments" are invoiced. You become the owner of the translation memories once the translations are delivered. Usual formats are PO files, Qt Linguist, and Trados files.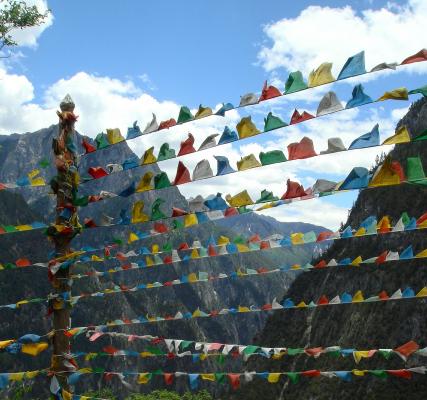 From English

The Text Workshop Chapina's experts have several years of experience in technical translations. Currently, we can translate from English to the following languages:
Czech
Dutch
French, Canadian French (1)
German
British English (1)
Spanish, Mexican Spanish (1)
Portuguese, Brazilian Portuguese (1)
Italian
Polish
Danish
Swedish
Romanian
Hungarian
(1) We can adapt your translations to regional languages.
If your target language is not listed here, please contact us.
To English

Unfortunately we do not provide translations by a native English speaker in the reverse direction. These translations are done by specialists of the source language, and then proofread by a native English speaker.
Between arbitrary languages

We also directly translate between French and German, and Italian and French... For more information about direct translations, please contact us.